Victoria WorkSafe awards open

Print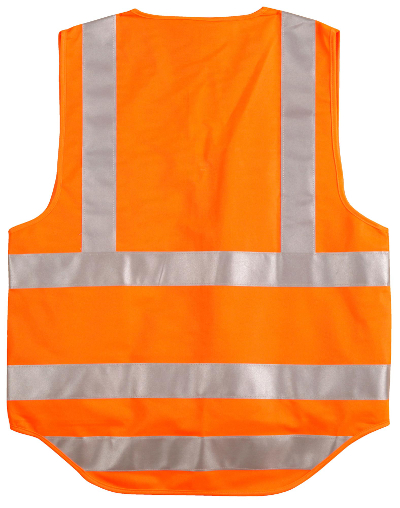 Entries are open for Victoria's 30th annual WorkSafe Awards.
The awards honour employers and workers who are leading the way in health and safety.
WorkSafe Chief Executive Clare Amies said the awards are a great way to shine a light on the varied, passionate and innovative ways Victorian businesses and workers were addressing health and safety issues at work and supporting people to return to work after injury.
"Reducing workplace fatalities and injuries is a top priority for WorkSafe and it is important that we recognise and honour those in the community who share our commitment," Ms Amies said.
"I strongly encourage those employers and workers who strive to improve workplace health, safety and wellbeing, or who have shown a real determination in returning to work after injury, or supporting those that do, to nominate for the awards.
"We want them to share their passion, their enthusiasm and solutions with WorkSafe so we can inspire others to make workplace health and safety their priority."
The categories for this year's awards are:
Health and Safety Invention of the Year
OHS Achievement
Best Solution to a Specific Workplace Health and Safety Issue
Best Solution to a Manual Handling Issue
Health and Safety Representative of the Year
Commitment to Workplace Health and Wellbeing
Worker Return to Work Achievement
Leading Return to Work Practice by Employer
Return to Work Coordinator Excellence
Nominations are open to all Victorian-based employers and workers, and entrants may nominate themselves or another person. Entries close on 31 May 2018. Finalists will be announced on 24 August.