WA cladding list looms

Print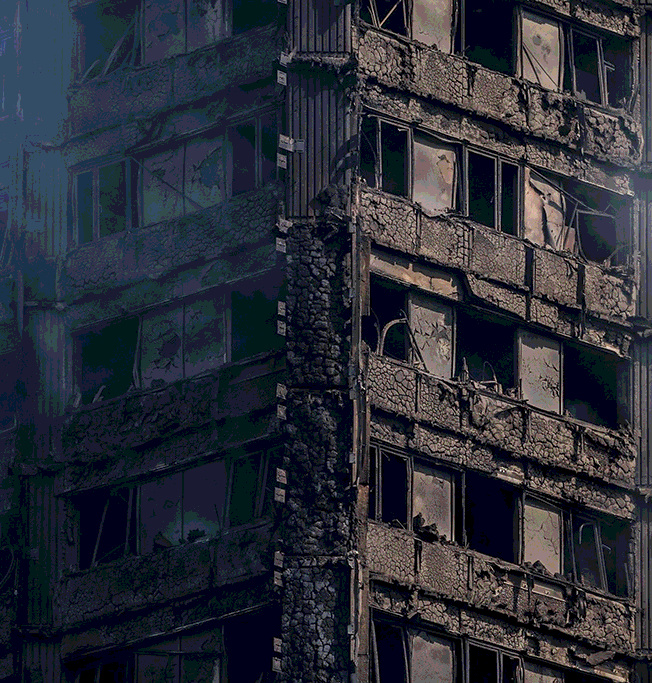 The WA Building Commission is preparing to release a list of up to 150 strata properties with potentially combustible cladding.
The pending announcement comes after a state-wide audit into cladding, which checked on over 1,900 buildings, and led to deeper investigations of 215.
The WA branch of Strata Community Australia (SCA) has reportedly received a list of affected buildings so that property managers can be notified.
The SCA says up to 150 buildings are on the list, potentially affecting about 9,000 owners.
SCA say residents could see massive costs from insurers while they wait for cladding to be replaced and re-certified.
"The insurers would potentially withhold the policies and certainly they would be looking to put up the policies until they know, to their satisfaction, there isn't a risk there that the building might go up in flames," the SCA's WA president Scott Bellerby said.
"When this goes public the insurers will insist that these buildings be assessed, there is no two ways about it, the buildings will have to be assessed by a fire engineer.
"If the building is deemed to be at risk and requires remediation the insurer will insist that remediation occur immediately, otherwise they will not extend the policy.
"There'll be a degree of nervousness out there, until we've been able to get a risk assessment undertaken on the building, people will have a little bit of concern that maybe their building is affected by flammable cladding."
The SCA is also concerned about the lack of fire inspectors in WA registered to standards it would accept.
This could further extend the time owners spend paying higher premiums.
The SCA wants the WA Government to provide an interest-free loan scheme to help affected owners meet costs.
"Fundamentally, this is not a fair outcome for innocent owners who bought into a property, and State Government support is needed urgently," Mr Bellerby said.
Minister for Commerce Bill Johnston says those responsible should be the ones to pay.
"The audit is on-going and it is too early to know what steps may be required for individual buildings," he said.
"Where building products are used in a non-compliant manner the responsible parties should be held to account."