Wollongong going green

Print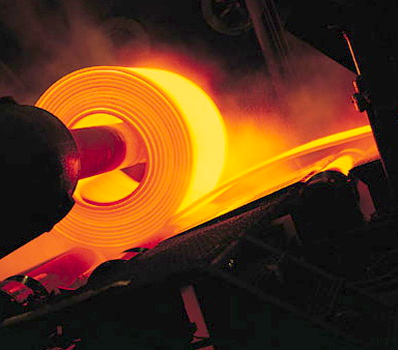 One of Australia historic industrial centres has pledged to be carbon neutral by 2050.
Wollongong, home to country's biggest steel producer, has set itself two ambitious goals – for an operational target of zero net emissions by 2030 and to be completely carbon neutral by 2050.
It is the 26th council in Australia to adopt such a reduction timeline.
The 2030 target will require a reduction of 2.7 per cent — or 74,251 tonnes — per year.
The Wollongong Council is looking for around half of its savings through landfill gas capture, but will most likely need hundreds of thousands of dollars in offsets to fully achieve the goal.
One of the city's biggest names, BlueScope Steel, produces around 3 million tonnes of steel a year at the Port Kembla works.
This process generates 7 million tonnes of carbon emissions per year through production and electricity use - around 1.4 per cent of the nation's total.
The steelmaker has committed to a 1 per cent emissions reduction year on year to 2030. However, BlueScope chief executive, Mark Vasella, says carbon neutrality is not technically possible.
"To date, there is not a technology that is commercially available or viable that sees virgin steel produced with coal and iron ore that is carbon neutral," he told reporters.
Wollongong Lord Mayor Gordon Bradbery says the rest of Australia must share in the burden.
"There is a moral imperative for the rest of Australia to help the Illawarra manage the responsibility of emissions from the local steel industry," he said.
"Wollongong has shouldered the weight of Australian heavy industry for a long time, and the rest of the nation needs to help."