York Civil to be liquidated

Print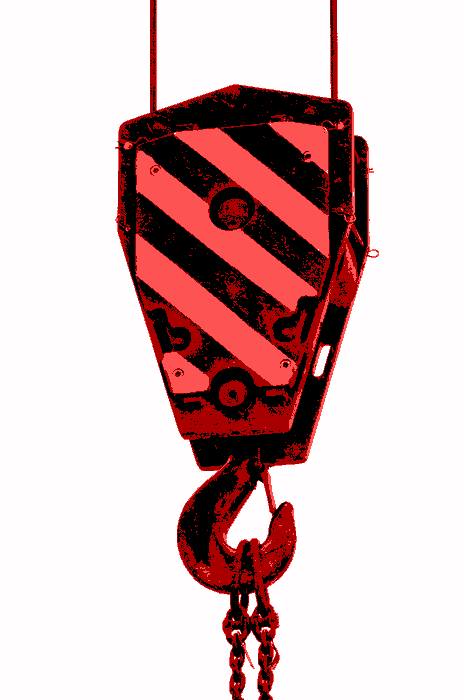 Creditors of construction company York Civil have voted to liquidate the firm.
The company's administrators, Martin Lewis and Timothy Mableson from accounting firm Ferrier Hodgson, say York Civil failed because of a number of joint venture projects, which put an untenable strain on the company's financial position.
Those projects included Adelaide's Torrens to Torrens road upgrade, East Link tram extension and Perth's Swan River pedestrian bridge.
"At this stage, it is unlikely that there will be a return to unsecured creditors of the company," the administrators said.
Employee creditors may recover entitlements under the Federal Government's entitlement safety net, the Fair Entitlements Guarantee.
York Civil went into voluntary administration last month, at which time its administrators estimated the company had $43.6 million in liabilities, but held just $7.8 million in assets.
A total of $7.9 million in employee claims and $15.9 million owed to unsecured creditors were among the liabilities.
The company tried to negotiate with two ASX-listed entities regarding the potential sale of its business and assets, but no sale proceeded.
York Civil is also in dispute with a major client over an $11 million debt.
"Given the complexity of the company's business, it would be necessary for the future liquidators to reconstruct the status and circumstances of each creditor's debt (on an individual basis) in order to better determine the amount of any claim for insolvent trading," an administrator's report said.