Greens back emissions bill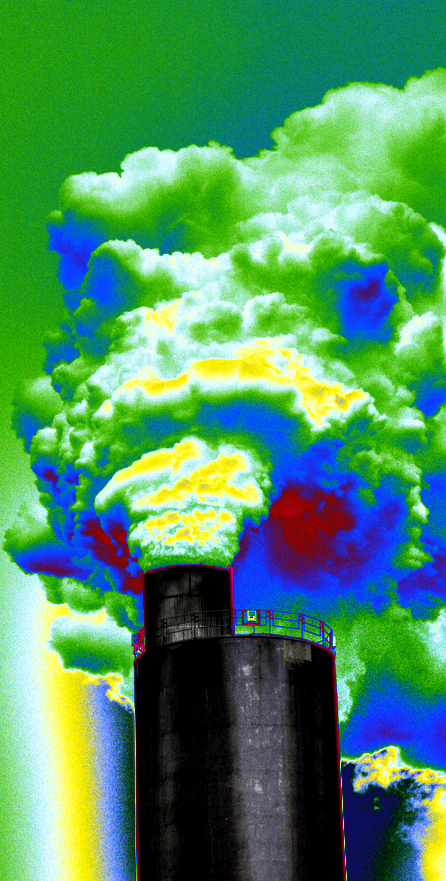 The Federal Government says the climate wars are "in retreat" with the likely passage of its new climate bill.
The Greens say they will support a climate bill to legislate the government's 2030 emissions reduction target, giving it the numbers it needs to pass in the Senate.
It means Labor's bill to enshrine a 43 per cent emissions reduction target in law is set to succeed.
Greens leader Adam Bandt says his party will give the government the votes needed to pass.
But Mr Bandt says he is "bitterly disappointed" that the government would not ban new coal and gas projects.
He also says the party will seek to send the bill for inquiry to prove Labor's climate policies will fail to meet a legislated 43 per cent target.
"Labor might be holding out now, but their position is ultimately untenable, and they can't go to upcoming climate summits, vowing to open new coal and gas projects and expect to be taken seriously," he said.
The Greens will now push to shut down future fossil fuel projects by amending a safeguard mechanism that penalises companies for going over a set carbon emissions ceiling.