Hydrogen rules suggested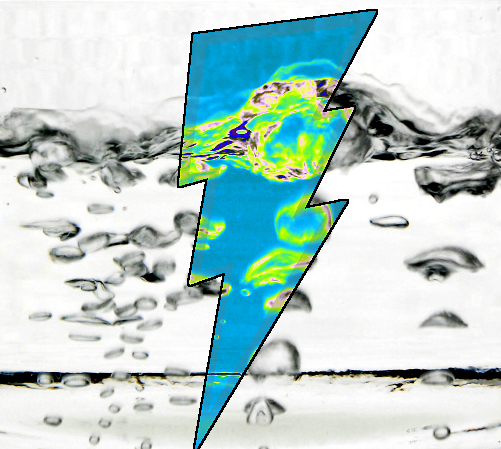 Experts say Australia needs clear hydrogen production policies.
Without a proper system of regulations and credits, Australia risks missing out on the full benefits in its shift to hydrogen fuel technology.
Hydrogen production should be carefully regulated and consumers informed about emissions credentials if Australia is to achieve a sustainable energy economy and net zero emissions by 2050, QUT experts warn in a new report.
The new analysis shows the differences between hydrogen production based on a generic primary fuel source – coal, natural gas, or renewables – and the resulting carbon dioxide (CO2) that needs to be abated for net zero emissions.
It finds that green hydrogen in solid oxide fuel cells (SOFC) is the most sustainable based on CO2 emissions.
The experts say hydrogen produced by electrolysers should only be undertaken in electricity grids that have a high percentage of renewable energy.
The report finds that blue hydrogen from fossil fuels used in proton-exchange membrane fuel cells (PEMFC) is unviable in a sustainable future economy.
Additionally, it says natural gas and coal industries should not transition to supply of blue hydrogen, but to integration and use of SOFCs with highly effective carbon capture.
"We need to consider the end-to-end process to produce and use hydrogen if we are to say it's sustainable and is part of the clean energy transition," says Associate Professor Jonathan Love.
"Different fuel cells produce very different outcomes when considering the best use of fuel for sustainability outcomes.
"There is no current policy that links consumer fuel cell technology choices with the primary energy source or emissions, so hydrogen producers could end up making sustainability outcomes worse.
"This highlights the importance of early technology choices in the pathway to a sustainable energy economy, and a disconnect in people's knowledge of fuel cells in terms of fuel supply for power generation."
Professor Love said 55 per cent of global hydrogen today is used mainly as a chemical by oil refining and agricultural industries, but the hydrogen industry is transitioning to a much larger scale to include energy applications such as transport and stationary power.
He said current CO2 annual global emissions from fossil fuel-derived hydrogen that have very little carbon capture could increase almost 10 times by 2050 if established practices continue.
The full report is accessible here.