Ship purchase "poorly executed"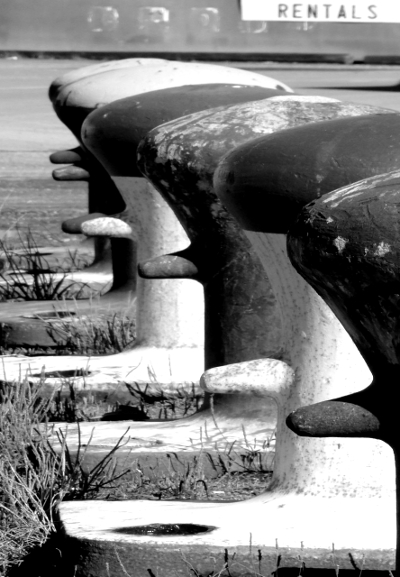 Authorities admit some failures in a giant military spend.
Australia's Defence Department has acknowledged shortcomings in the selection process for a British company to construct the country's $45 billion future frigates, citing a "poorly executed" procedure.
The highly anticipated Hunter-class program has faced delays and technical issues, as highlighted in a scathing auditor-general's report in May.
Defence Secretary Greg Moriarty has admitted to numerous flaws in the competitive evaluation process between 2014 and 2018, saying successive government ministers were closely involved.
Moriarty stated that the department failed to use all available information from the tender process for a comparative assessment consistent with procurement policy.
The focus on capability requirements, according to Moriarty, diverted attention from risks and comprehensive evaluation criteria.
The $46 billion ships, awarded to BAE Systems in 2018, are under scrutiny, especially with the unveiling of a redesigned anti-submarine warship.
The uncertainty surrounding the Hunter Class program intensifies as the government awaits the results of a review by retired US Admiral William H Hilarides.
Committee Chair Julian Hill expressed concern over the lack of a proper value-for-money assessment, suggesting egregious breaches of procurement rules by the former government.
An upcoming public hearing aims to address critical missing documents and shed light on the revealed shortcomings in the frigate selection process.